LED Recessed Downlights – A Wide Variety What Do You Choose?
LED (Light Emitting Diodes) recessed downlights are a light fitting that is fixed into a hollow opening in the ceiling. Generally speaking, LED recessed downlights refers to any light that is fixed in a high place and aimed downward at exterior, object or general area. When mounted, it gives the impression of having light glowing from a hole in the ceiling, concentrating the light in a downward trajectory as a far reaching floodlight or narrow spotlight.
LED downlights are an outstanding choice for many home owners, residential and commercial applications. LED recessed downlights are versatile, adaptable and give a neat, cutting edge and aesthetic look to the surrounding and would be perfectly suitable to any room. An LED recessed downlight provides a serene ambience to give a broad or narrow even lighting to an entire room or area. Our recessed downlights can be used by home owners and business owners in a variety of ways to produce general illumination or specific lighting in some parts of the room.
LED recessed downlights usually require three principal components for setting up. Even at that they are quite easy to fit by a qualified electrician.
The first thing you would need in fixing the LED recessed downlight is a housing to contain the light. A hollow should be opened in the ceiling and the housing fitted inside; the housing encloses all the parts of the LED recessed downlight. Sometimes the housing is bought independently and sometimes it is included into the full fixture. When installing the LED recessed downlight it is important to consider whether the housing you will need is to be insulated (IC-rated) or air tight (AT-rated).
Insulated housing allows the recessed downlight to be in direct contact with the insulation in the ceiling, this is necessary if you would want to maintain a continuous thermal break between two floors in a building. Air tight housing put a stop to the leakage from the conditioned air from seeping into the unconditioned plenum space. The air tight insulation will reduce heating and cooling expenses.
In addition to determining your preferred housing component, the LED recessed downlight also requires a trim. The finished portion of the downlight that you see below the ceiling after the light has been fixed is the trim. It comes in various styles and designs that afford you the opportunity to manipulate the recessed downlight in a variety of ways so as to produce different desirable attractive scenery.
Just like the recessed downlight housing, you also have to consider the type of trim you would need for your downlights. You can use the reflector trim also called the multiplier or opt for the adjustable trim also called the eyeball. The reflector trim gives you the effect of increased brightness and lighting because it reflects the light from the light source The adjustable trim allows you to rotate the light thereby affording you to be able to direct the light at a particular object in the room at any given time or position.
The shower lens trim allows you to be able to install the LED recessed downlights anywhere water might be an issue for the light, it is perfect for your showers, bathrooms and outdoor installation. And lastly the wall wash trim, this trim cuts off the illumination of the LED recessed downlight in one direction and allows it to provide lighting only in only direction.
As a result of a wide variety of LED recessed downlights to choose from available in the market, it is not unusual to become overwhelmed with the choices available thereby opting to select just anyone so as to make a decision. Most often than not, you may discover that you may have chosen the product you chose by guess work and not because you know about the quality of the product. At Ultra Beam Lighting we have compiled a list of guidelines that will enable you answer the question of how to decide on which LED recessed downlight to purchase by explaining a number of essential factors that should be considered in the buying process to enable you make a more informed decision.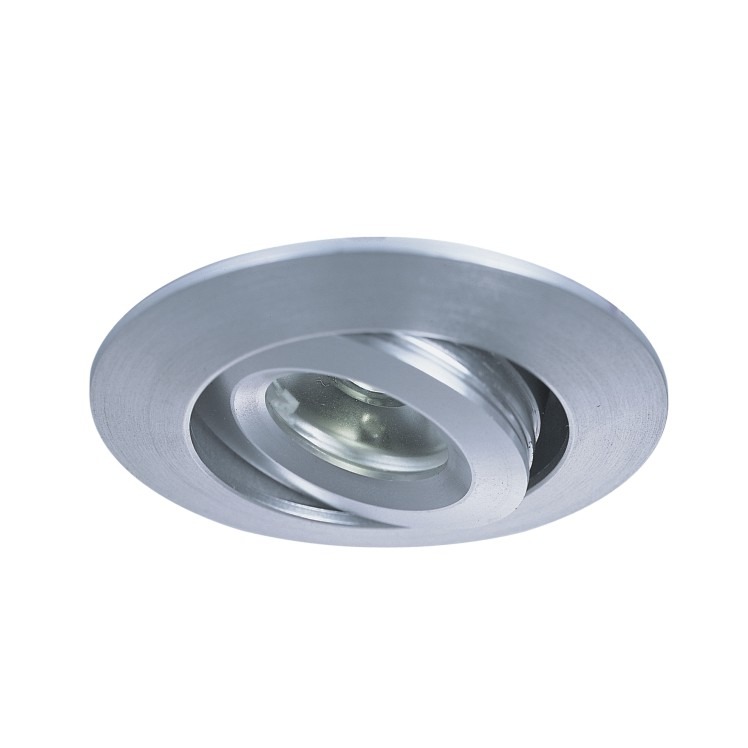 1.       Brightness Level: In purchasing LED recessed downlight whether for home use or office space, the brightness level should be your first interest of concern.  It is important to note that the brightness of LED recessed downlights is measured in lumens and not the conventional wattage. While lumens and wattage are related and used interchangeably, they do not exactly measure the same thing. Lumens measure the total light output from the light source, the higher the lumens, the brighter the recessed downlight.
Wattage measures how much is produced to create a certain amount of light output (lumens). For example a 12W LED recessed downlight is equivalent to a 24W conventional light bulb. So in deciding on the amount of brightness level you would need your recessed downlight to have, you should consider the size of the room and height of the room. Typically LED recessed downlights between 9W to 15W will be adequate for most standard homes that are between 2.4m to 2.7m high.
2.       Build Quality: When it comes to LED recessed downlights, the materials used in creating them play a very vital role in their functionality and durability. Good quality downlights are made from aluminum frames and heats sinks while low quality downlights are made using plastic frames and heat sinks. Also LED recessed downlights with external LED drivers are more sturdy and robust than downlights with built in drivers.
3.       Colour Temperature: This deals with the characteristics of the light which are usually warm (mostly yellow) or cool (mostly blue). The colour temperature is measured in Kelvin; lower Kelvin numbers means the temperature is warm while higher number means the temperature is cool. Warm colour is more soothing to the eyes while cool colour helps improve our focus.
4.       Beam Angle: The beam angle refers to how the LED recessed downlight is spread in the room from the light source. Downlights with wider beam ensures that the light is soft and is general suited for a more even and ambient lighting. While downlights with narrow beam produces a sharp and concentrated light, this is more suitable for spotlighting. So if your purpose of purchasing a recessed downlight is for general purpose lighting then go for downlights with a wide beam while for spotlighting, you should opt for downlight with a narrow beam.
These are just a few tips on how to make the most informed decision when purchasing LED recessed downlight. To purchase high quality, durable and have the option to choose from a variety of high stock recessed lighting then visit UK leading lighting enterprise Ultra Beam Lighting for the best quality and at affordable price rates
Summary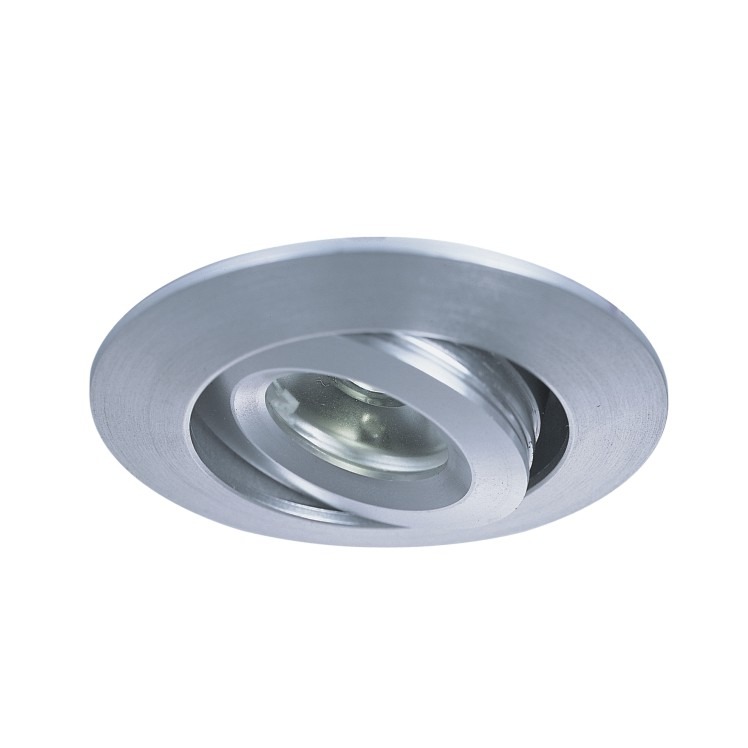 Article Name
LED Recessed Downlights - A Wide Variety What Do You Choose?
Description
LED (Light Emitting Diodes) recessed downlights are a light fitting that is fixed into a hollow opening in the ceiling. Generally speaking, LED recessed downlights refers to any light that is fixed in a high place and aimed downward at exterior, object or general area.
Author