Exterior lighting is often referred to as garden lighting. Garden lighting comes in a variety of different styles including post lights. Black bollard lights are probably the most common type of post lights used as garden lighting for both homes and businesses.
Why Use Black Bollard Lights in The Garden
Black bollard lights may vary in height from extremely short to almost 3 feet tall (850mm) and serve another of purposes. Post lights are often used to light walkways or pathways, mark the parameter of car parks, or are mounted on taller posts at the end of driveways or along walkways near a body of water.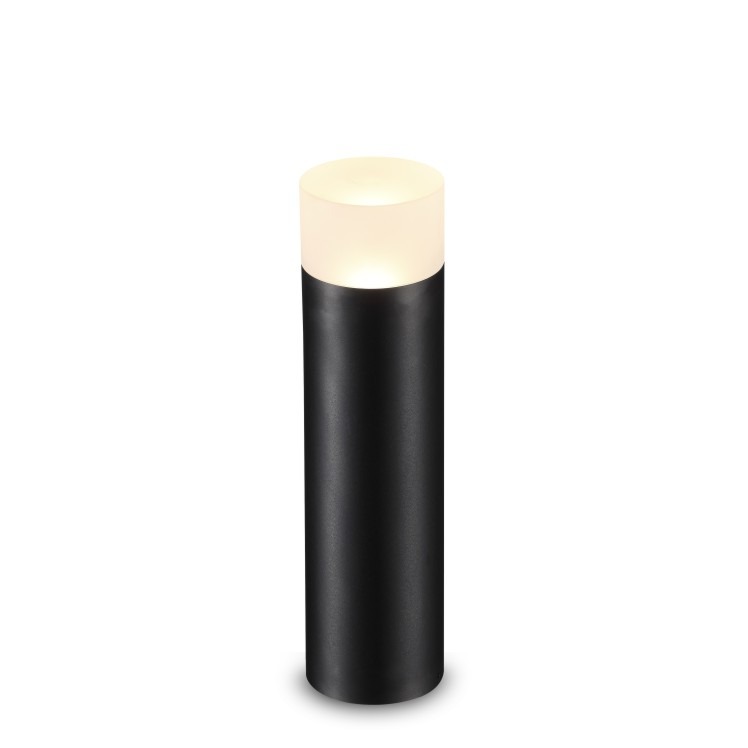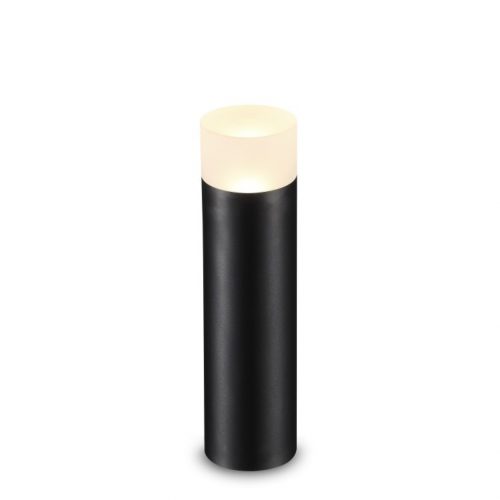 Black bollard lights may also be place on taller posts around swimming pools or ponds as well as along garden paths to provide safety for those strolling around the garden after dark. The main purpose of bollard lighting is to provide adequate lighting to a home or business to ensure safety after the sun goes down.
What Type of Bollard Lighting is Best?
Bollard lighting may come in incandescent, fluorescent, Halogen or LED lighting options. When choosing post garden lighting many people feel that LED lighting is the best option for a number of different reasons including:
Durability
LED lighting can withstand lower temperatures than other lighting options, which makes this type of lighting better for outdoor use than more traditional lighting options especially in areas when the temperatures drop during the winter months.
Energy Efficient
If you require a number of black bollard lights to mark the parameters of a parking lot or to light a long driveway or pathway then the fact that these lights are extremely energy efficient using only between 20% and 50% of the energy required by other types of lighting. This means that these lights will not only save you money on your energy bill, but will also reduce the demand on local energy companies as well.
Low Maintenance
Led Post lights require less maintenance than other types of lighting as well since they have no light bulbs that need to be changed. Changing light bulbs constantly on exterior lighting can be a nuisance and something most home or business owners don't look forward too.
Long Lasting
LED lighting is extremely long lasting with these lights lasting anywhere between 20,000 to 70,000 hours (depending on the light) before these lights need to be changed. This means that once these lights are installed they can last for years without you having to worry about them.
Affordable
LED lighting is highly affordable. While this type of lighting does cost a few dollars more than more traditional lighting these lights more than make up for the initial cost of the lights in the energy you save and the fact that you don't have to continually purchase light bulbs.
LED lights are also 100% recyclable which is good for the environment.
However, since LED black bollard lights do need to be directly wired into your 240 volt electric main you don need to have these lights wired by a professional qualified electrician.